Want to develop a marketable web site?
C.M Morados Online Marketing Solutions is a web development company, offering end-to-end web site development at reasonable costs. We offer web site development and after your web site is up and running, we will give it a marketing boost. This is to make sure your web site will start getting leads!
Build-to-market Web Development
We build web sites that can be customized by the client and we will assist you on initial launching of your web site. Here is what we will do:
First, we build your web site based on your business needs.
The web site is fully customizable since we will be using a content management system (CMS) to build your web site.
Second,we will assist you in launching your web site.
We will assist you in creating awareness of your new web site, which includes boosting it in social media such as Facebook. This is for your new web site to have views, then eventually, start generating leads.
Finally, we will teach you how to customize your site.
We will give you details for managing your web site later on. This includes hosting and CMS accesses, all the client will need to maintain and update the web site.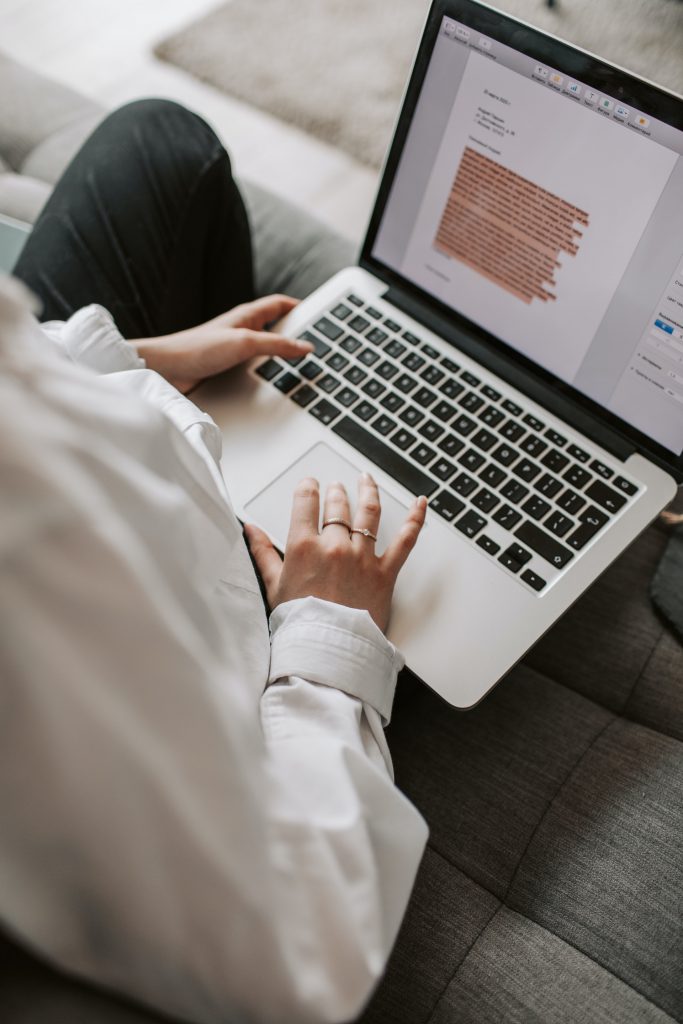 Our Services
We do the following services to change the way you do your business.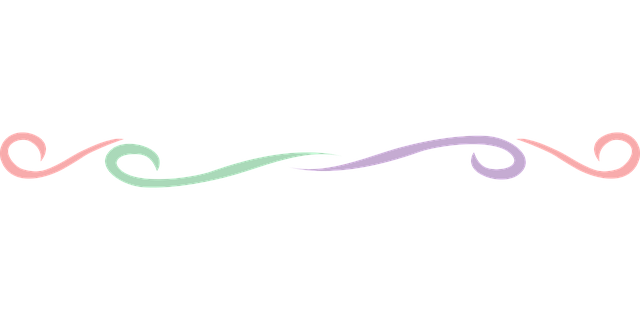 Web Site Development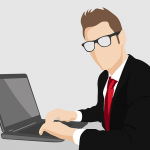 Build an official web site for your business. The site can include your home page, services offered, about your company, contact us and blog pages. We can also build e-commerce sites.
Web Portal Development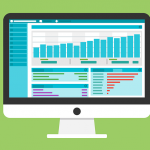 Build a customized web based system such as reports dashboard, web based inventory and payroll systems, and customer relationship management systems (CRM)
Let's Start Working on Your Web Site
We can start discussing your needs and expectations for your web site
Projects We Developed
Here are some of our projects we already completed.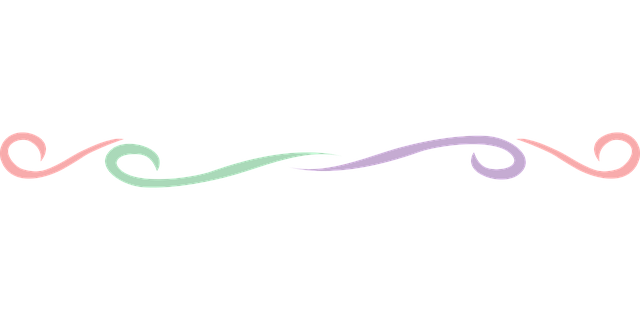 Contact Us
Communication is important to successful relationship. Let us hear your thoughts and ideas.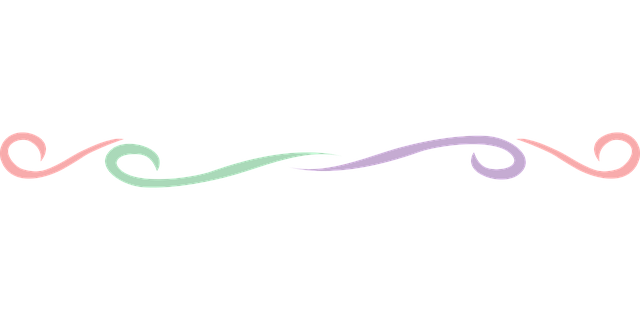 Phone Number
+63949-0685406
Office Address
Purok KBS Bangga Sauro Sum-ag Bacolod City, Philippines 6100